About the Soulcatchers
The Soulcatchers were formed in 2009. From the outset we decided to form a Motown and Soul band with a difference. Instead of the usual male lead with female backing singers we decided to use the best female vocalists we could find. We currently have the fantastic pairing of Alli Brown and Sarah Harrison. The rest of the band features drums, percussion, bass, lead guitar, keys and sax. We have our own PA, sound engineer and lights.
The band play live regularly, mainly in the Hampshire area. We pride ourselves on getting every audience up on their feet and dancing the night away. Let us entertain you!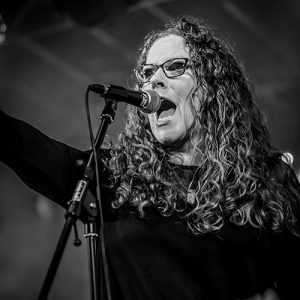 Alli Brown – Lead vocals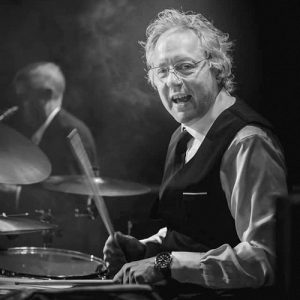 Damian Hayes – Drums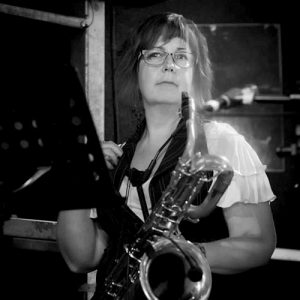 Eva Woodstock – Baritone sax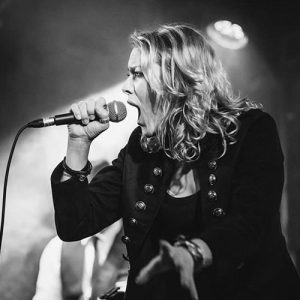 Sarah Harrison – Lead vocals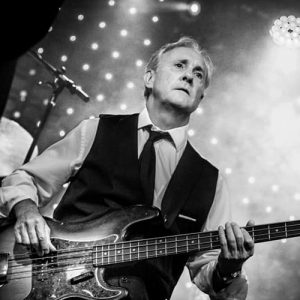 Les Timmons – Bass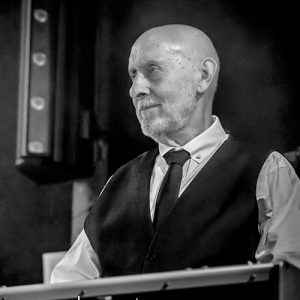 Alan Lewis – Keyboards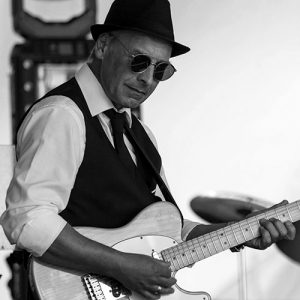 Jonno Earp – Guitar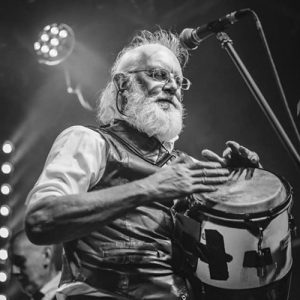 Julian Caesar – Backing vocals & percussion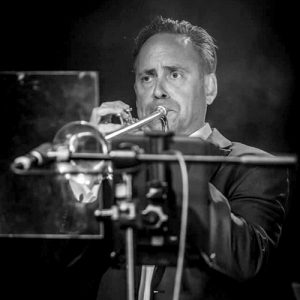 Chris Welch – Trumpet